Valencia Airport Telephones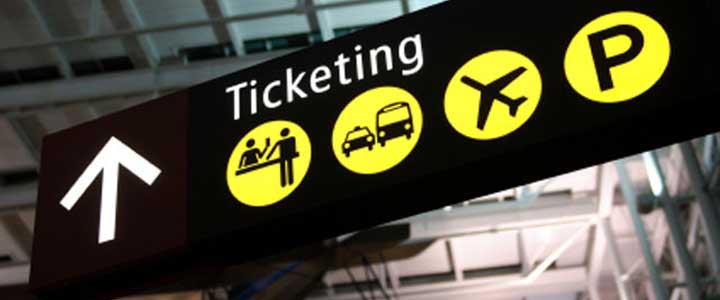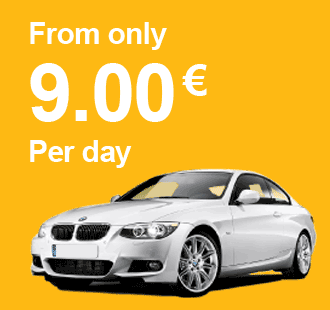 Telephone Numbers
Valencia Airport telephone Numbers are listed below. The main Airport information number is +34 961 598 500.
These numbers include some of the main airlines operating into the airport, together with their contact details as well as those for their ground handling agents who you should contact if your luggage gets lost or damaged in transit. They will ask you to complete a form with details of where you are staying in Valencia so that hopefully it will turn up later in the day or the next day and they can deliver it to you.
If you leave anything on the plane then contact your airline.
For items left in the airport terminal head for lost property in the public arrivals hall to see if it has been handed in.
If you are dialling from outside Spain or on a mobile please add 0034.
Main Numbers
| | |
| --- | --- |
| Main Airport Telephone Number | 961 598 500 |
| Valencia Tourist Information | 963 153 931 |
| Lost Property | 902 341 342 |
| VIP Lounges | 961 598 584 |
Airline & Ground Handling Agents
| Airline | Telephone | Lost luggage representative | Telephone |
| --- | --- | --- | --- |
| Air Europa | 961 598 947 | Air Europa | 902 190 271 |
| Easyjet | 807 070 070 | Easyjet | 807 070 070 |
| First Choice | +44 871 200 7799 | First Choice | +44 871 200 7799 |
| Iberia | 902 400 500 | Iberia | 902 341 342 |
| Jet2 | 902 881 269 | Iberia | 902 341 342 |
| Monarch | 800 099 260 | Iberia | 902 341 342 |
| Ryanair | 961 599 052 | Ryanair | 807 110 162 |
| Vueling | 807 171 717 | Iberia | 902 486 648 |
By Linda Craik Google+