Restaurants At Valencia Airport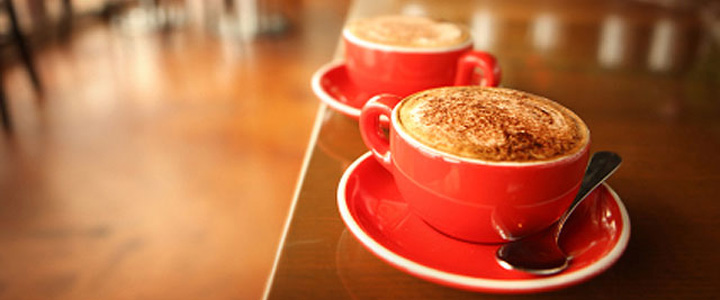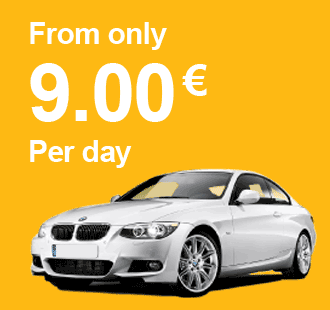 Bars & Restaurants
Below is a list of the places to go and have a drink and a sandwich at the Valencia Airport. As you will see from the table below, they are split between the public zone before you check in and go through to the departures area.
If someone is seeing you off and you want a final drink with them then Cafe & Te or Cafe di Roma in the public check in area are the best places to head for.
If you are hungry and want some hot food in a hurry then Burger King is a good option in the boarding area and open from 10:30 to 22:00. They will also package the food for you to take on board the plane.
Most of the cafes are pretty much the same serving coffee, sandwiches and snacks. But they are not cheap and you should expect to pay somewhere between €2.00 and €2.50 for a coffee and €5.00 to €7.00 for a sandwich from any of the cafes or bars listed below. Like all airports, the food is far more expensive than what you would pay in a pavement cafe, but remember they have a captive audience - checked in, nowhere to go and waiting for a flight!
By Linda Craik Google+
Where to get something to eat and drink
| | | |
| --- | --- | --- |
| Burger King | Fast food: grilled hamburgers and freshly prepared to eat in or take on board the plane | Floor 1 Passenger Zone. Boarding Area. |
| Café & Té | Selected coffees and teas from the most exotic regions of the world. | Ground Floor Public space |
| Cafe di Roma | Italian cafeteria with several varieties of coffee, sandwiches and pastries | Floor 1 Public space |
| Caffe Ritazza | Good range of breakfasts and snacks | Floor 1 Passenger Zone |
| Dehesa Santa Maria | Serves snacks, sandwiches, soft drinks, coffee, pastries and fruit juices | Ground Floor passenger departures |
| Medas Cafeteria | Good range of of drinks, breakfasts and snacks | Floor 1 Passenger Zone |