Tenerife Airport Shopping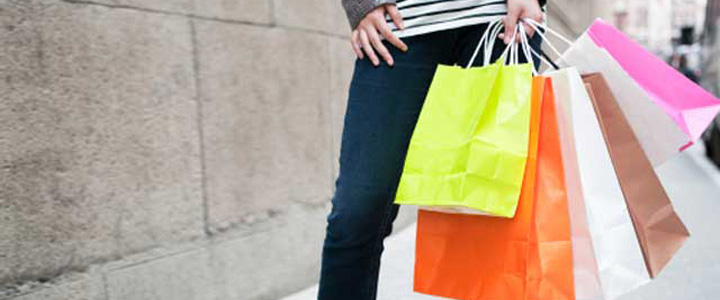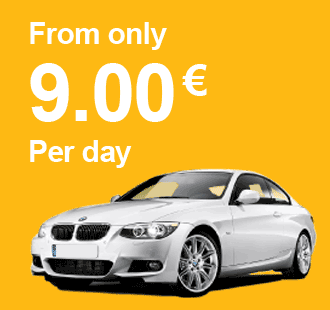 Shopping
Tenerife Airport shops are in the passenger only area of the departures hall which you can access after checking in.
The shopping allowances in the Canary Islands are not the same as mainland Spain as the Duty Free allowance is different, and although prices are cheaper your actual allowances are far less.
There is a pharmacy on the ground floor of the main terminal building which is open Mondays to Thursdays and Saturdays from 07:00 to 21:00: Fridays from 07:00 to 23:00 and Sundays from 09:00 to 21:00.
Dufry and Canariensis are large multi-stores selling a wide range of duty free goods.
Most of the shops listed below are open from Monday: 06:00-22:30 / Tuesday, Saturday & Sunday: 05:30-22:30 / Wednesday: 06:00 to 22:30 / Thursday: 06:00 -21:30 and Friday: 05:30 to 02:00 ie: they reflect the times that the flights are operating to and from the airport.
List of Shops
| | | |
| --- | --- | --- |
| Arte | Gifts | Passenger zone |
| Canariensis | Drinks, tobacco, perfumery and cosmetics, foodstuffs, accessories, souvenirs, fashion and accessories, books and newspapers. | Passenger zone |
| Casa Ricardo | Sweets | Passenger zone |
| Dufry | Duty Free Multi Shop | Passenger zone |
| El Regalo o mas natural | Local products | Passenger zone |
| Gonzalo Comella | Fashion & accessories | Passenger zone |
| Kids | Toys & children's fashion | Passenger zone |
| La Perla del Sur | Jewellery | Passenger zone |
| LMV | Fresh and dried flowers, plants, seeds, bonsai and cacti | Passenger zone |
| Magic Canarias 1 | Ornaments made of glass, pottery and bronze plus office items, personal and travel items. | Passenger Zone |
| Magic Canarias 2 | Ornaments for the home and costume jewellery. Lladró and Nao pieces, Pallarol glazed ceramics and Swarovski glass. | Passenger Zone |
| Relay | Newspapers & Books | Passenger zone |
| Sweet Point | Toys &Sweets | Passenger zone |
| The Gift Shop | Costume jewellery, watches, glasses and lingerie | Passenger zone |
| Thinking Tenerife | Local products | Passenger zone |
| Zona Zero | Shoes and Leather goods | Passenger zone |
By Linda Craik Google+