Alicante Airport Telephone Numbers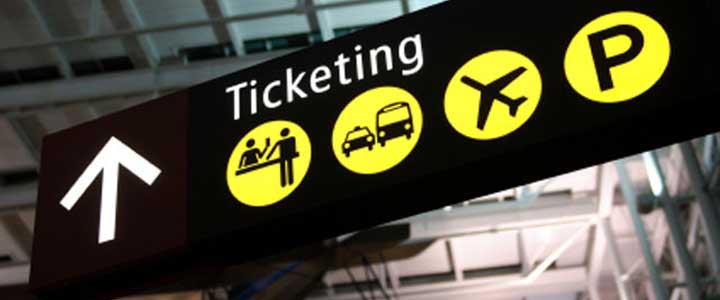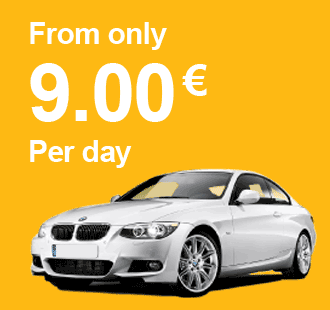 Telephone Numbers for Alicante Airport
The main Alicante Airport telephone Numbers are listed below. The main Airport information number for checking arrivals etc is (0034) 996 919 000.
You may find it easier to check the arrivals information online through our Alicante Airport arrivals section as the Alicante Airport Telephone number seems to be constantly engaged!
If you are dialling from outside Spain please add (0034) which is the International code for Spain.
Alicante Airport Telephone Numbers
| | |
| --- | --- |
| General Numbers | 966 919 000/966 919 100 |
| Arrivals | 966 919 400 |
| Lost Property | 966 919 223 |
| VIP Lounge | 966 919 149 |
Alicante Airport Airlines & Ground Handling Agents Telephone Numbers
| Airline | Telephone No | Handling Agent | Lost Luggage No |
| --- | --- | --- | --- |
| Air Europa | 965 582 364 | Air Europa | 966 919 017 |
| Bmi Baby | 966 919 293 | Servitour | 965 682 642 |
| British Airways | 902 111 333 | Iberia | 902 341 342 |
| Easyjet | 807 070 070 | Easyjet | 807 070 070 |
| First Choice | 966 919 106 | First Choice | 966 919 192 |
| Flybe | +44 1392 268 528 | ineuropa | 902 190 271 |
| Iberia | 902 400 500 | Iberia | 902 341 342 |
| Jet 2 | 902 881 269 | Select Aviation | 965 680 733 |
| Monarch | 966 919 447 | Maerco | 965 681 685 |
| Ryanair | 807 220 999 | Ryanair | 807 220 999 |
| Thomas Cook | 966 919 108 | Med Aeroservice | 965 682 610 |
| Thomson Airways | 966 919 107 | Iberia | 902 341 342 |
| Vueling Airlines | 965 682 610 | AGA | 965 682 610 |
Alicante Airport Tour Operators Telephone Numbers
| | |
| --- | --- |
| Hotel Beds - First Choice | 966 919 398 |
| Soltour | 966 919 209 |
| Thomson | 965 852 754 |
| Travel Plan | 965 688 537 |
By Linda Craik Google+