Restaurants at Girona Airport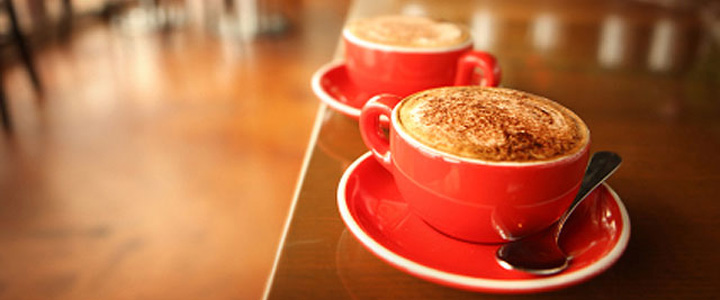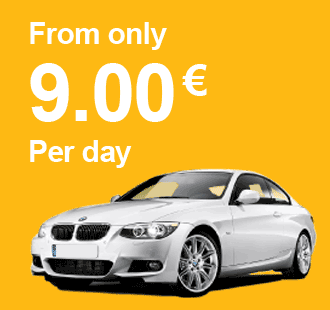 Bars & Restaurants
Girona Airport offers a reasonabale choice of places to get something to eat and drink while you are saying godbye to someone or waiting for your flight to be called.
The self service Food Gallery cafeteria and Caffriccio coffee shop can be found in the public areas of the check-in lobby and arrivals area respectively offering home-made cakes, sandwiches and snacks. The Food Gallery also serves hot and cold dishes for lunch or dinner.
There is a branch of McDonald's near to boarding Gate 11 on the first floor of the passenger only zone in the departures lounge.
if you want to buy a sandwich to take on the plane go to Subway who offer a good choice of sandwiches and rolls which are freshly made to order and reasonably priced.
Below is a description of the bars and cafes with details of the type of food served, and where they are located.
By Linda Craik Google+
Where to get something to eat and drink
| Outlet | Serving | Location |
| --- | --- | --- |
| Caffriccio | Coffee and pastries | Ground floor public arrivals |
| Food Gallery | Cakes, hot and cold sandwiches and combined dishes at lunch and dinner. | Ground floor public check in area |
| Subway | Rolls, salads and sandwiches | Floor 1 Passenger-only zone |
| McDonald's | Fast food | Floor 1 Passenger only zone |
| Medas | Hamburgers, sausages, hot and cold sandwiches and a la carte dishes. | Floor 1 Passenger-only zone |