Girona Airport Departures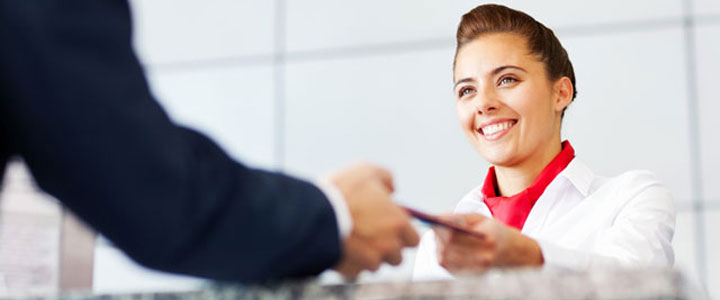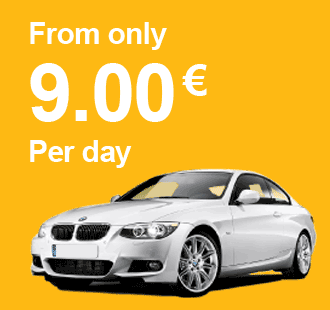 Live Flight Departures
Leaving Girona Airport
When the time comes to leave Girona, ticket sales and luggage check-in are in the departures lobby on the ground floor. There are 33 check-in desks. At desks 1 -4 you can check the weight of your luggage.
After you have cleared security you should proceed to the first floor which is where you will find the 15 boarding gates and limited range of shops (but you can buy duty free goods) along with a few places where you can get something to eat and drink. There is also a boarding gate on the ground floor that is sometimes used during the busy summer months.
Remember to keep an eye on the TV monitors to check your gate number and when your flight is called for boarding.
If you are returning a hire car make sure you leave enough time to take it back to the parking area and get the paperwork signed off during the busy months this can sometimes take a bit of time if there are a few vehicles in the queue. Also make sure that you check whether or not you have to return it with a full tank of patrol. If this is the case, try and fill it up at a garage on the way to the airport and not at one on the approach road as petrol tends to cost more here.
By Linda Craik Google+