Eating at Tenerife North Airport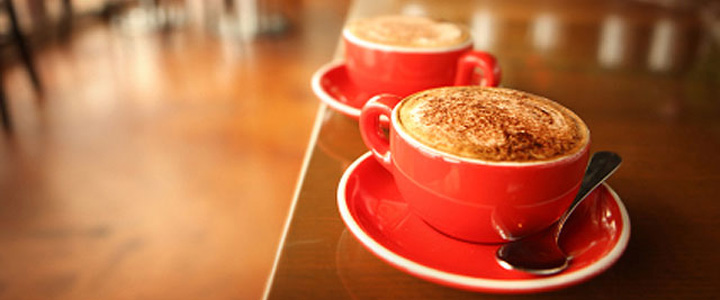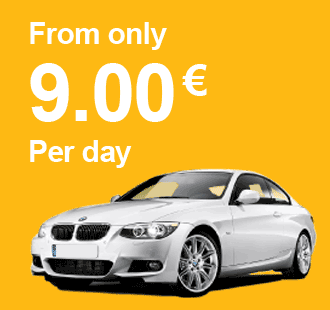 Bars & Cafes
As you will see from the list below, there is not a great choice of places to grab a drink and snack at Tenerife North Airport, but there is a bar in public area which serves drinks and snacks and several places in the departures area.
Café Rittazza is a large cafeteria in the centre of the airport shopping area which has an observation deck with impressive views and an extensive sandwich menu.
If you have some time to spare and want a more formal meal, then the Tasca Gril which overlooks the airport and is on the first floor in the public departures area offers a full menu with waiter service.
By Linda Craik Google+
Places to Eat & Drink
| | | |
| --- | --- | --- |
| Bar Dorada | 6:00 to 21:00: Friday, 6.00 to 22.00 and Sunday 7.00 to 22.00 | Departures Passenger zone |
| Bar Tenerife | 06:00 to 22:00 hours | Departures Passenger zone |
| Café Careca | 06:00 to 20:00 hours: Fridays and Sundays from 06:00 to 21:00 hours | Departures Passenger zone |
| Café Rittazza (fast food) | 06:00 to 21:00 | Departures Floor 1 public area |
| Café Select | 08:00 to 22:30: Saturdays and Sundays 07:30 to 22:30 | Public Arrivals Hall |
| Tasca Grill Restaurant | 08:00 to 22:00: Saturdays and Sundays 07:30 to 22:30. | Departures Floor 1 public area |