Eating at Santiago Airport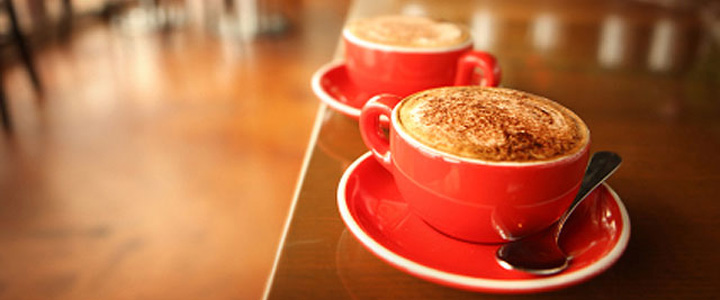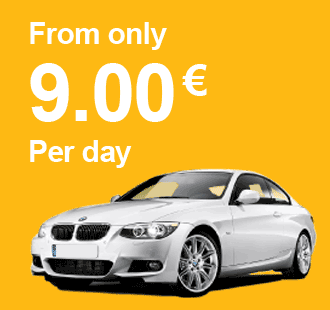 Bars & Cafes
As you can see from the list below, you are pretty limited for places to get something to eat and drink at Santiago Airport. Il Caffi di Roma is a good place to ask someone who is meeting you from the flight to wait.
La Pausa in the departures zone is a restaurant and grill and is a good place if you have a bit of time to kill and want a more substantial meal than just a snack.
Cafriccio is the only place in the departures area where your can get a snack while waiting for your flights to be called.
Airport food is notoriously expensive so if you are travelling on a budget or with a large family you might like to consider taking your own sandwiches or snacks to the airport. You can take them through security in your hand luggage but need to buy any drinks when you are in the departures lounge as liquids are not allowed.
Places to Eat & Drink
| Outlet | Location | Opening Hours |
| --- | --- | --- |
| La Pausa | Floor 1 Passenger Only Zone | From 05:30am to 11:00 pm |
| Cafriccio | Floor 1 Passenger Only Zone | From 5:00am to 11:00pm |
| Il Caffi di Roma | Public Arrivals | From 07:00-01:00 am. |
By Linda Craik Google+