Santiago Airport Arrivals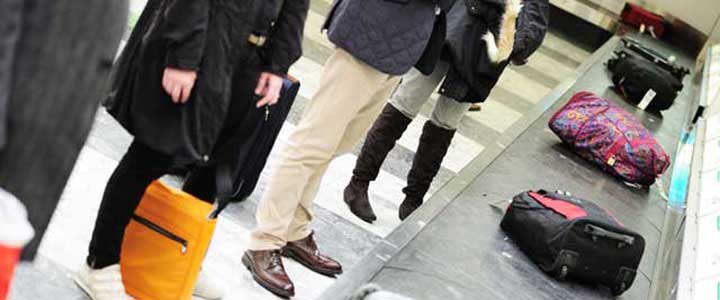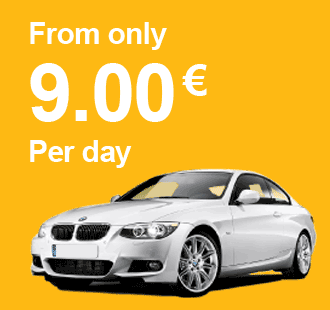 Live Flight Arrivals
Arriving at Santiago Airport
The baggage reclaim area is located on the ground floor of the new terminal building at Santiago Airport. It is split into two halls for EU flights with three reclaim carousels and non-EU flights with one normal carousel and another for special baggage. This zone has three passport control checks.
If your luggage does not arrive or is damaged make sure you report it and fill in the necessary paperwork before leaving the hall
If someone is meeting you at the airport a good place for them to wait is in Il Caffe de Roma which is the only cafe in the pubic arrivals lobby.
The car hire offices are located in the arrivals area on the ground floor with the hire cars being collected from the car park which is joined to the new terminal building. If you are thinking of hiring a car it is best to do this in advance as it will save you time on arrival and also ensure that you get the vehicle you want.
The bus stops are outside the arrivals hall where you can get a connection into Santiago, or there is a taxi rank which always has vehicles ready and waiting.
By Linda Craik Google+