San Sebastian Airport Arrivals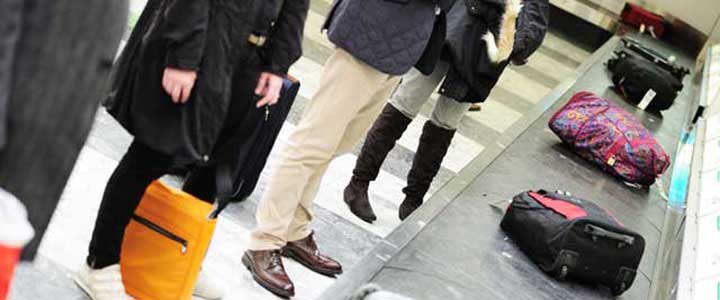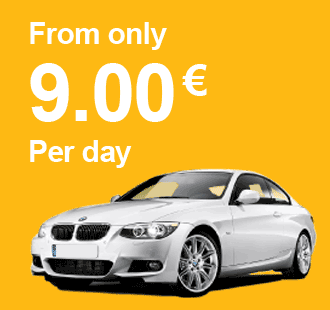 San Sebastian Airport Live Flight Arrivals
Arriving at San Sebastian
After you have landed at San Sebastian and have got off the plane you go diectly into the arrivals terminal and then head for the baggage reclaim hall where you will see two carousels - one for normal luggage and one for special bags.
Once you have collected your bags you go through passport control into the general lobby where you will see the customs office at the end of the hall. There is also an Iberia information desk here and the various car hire representatives are all lined up together along the wall.
If you have hire a car in advance you need to present your driving licence and the credit car you made the booking with to the car hire firm. Most of the paperwork will have been completed at the time of booking and any extras you requested like child restraints should be fitted to the vehicle which is ready and waiting for you.
If you are planning on catching a bus into San Sebastian you will see the stop directly outside arrivals along with the taxi rank which always has vehicles lined up and waiting for the flights.
The other transport alternative to your next destination is a private transfer which is booked in advance and is where the driver collects you from the arrivals lobby and takes you to your car. You can also prebook the return journey so that it's all paid for in advance.
By Linda Craik Google+