Madrid Airport Telephones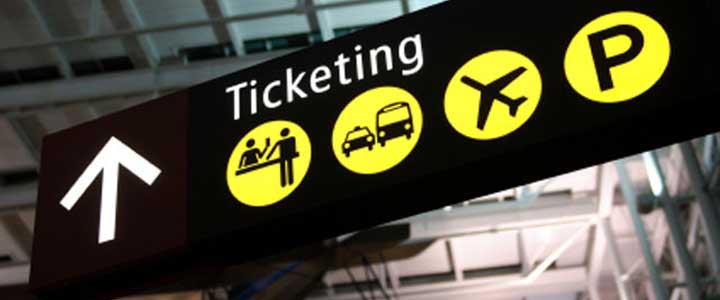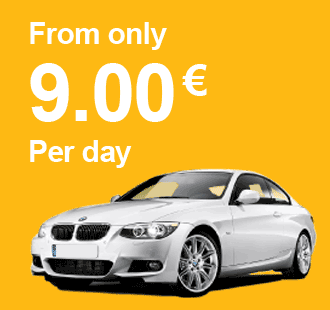 Telephone Numbers
The main Madrid Airport telephone Numbers are listed below. The main Airport information number for checking arrivals etc is (0034) 913 936 060.
If you are dialling from outside Spain or on a mobile please add 0034.
There are information desks on every level in every terminal at Madrid Airport with multi-lingual staff who are there to help you.
By Linda Craik Google+
Useful Numbers
| | |
| --- | --- |
| Main Airport Telephone Number | 913 936 000 |
| Madrid Airport Information | 913 058 43/4/5 |
| Lost Property :Terminal 1 | 917 466 439 |
| Lost Property: Terminal 4 | 913 936 119 |
| Pharmacy Terminal 1 | 913 054 623 |
| Pharmacy Terminal 2 | 913 055 199 |
| Pharmacy Terminal 4 | 917 466 392 |
| VIP Lounges - all terminals | 917 936 808 |
Airline and Ground Handling Agents
| Airline | Terminal | Telephone | Lost luggage representative | Telephone |
| --- | --- | --- | --- | --- |
| Aer Lingus | T1 | 902 502 737 | Swissport | 913 245 148 |
| Aero Mexico | T1 | 915 489 810 | Iberia | 902 341 342 |
| Aeroflot | T1 | 914 313 706 | Groundforce | 902 341 342 |
| Aerolineas Argentinas | T4 | 915 902 060 | Newco | 913 243 453 |
| Air Comet | T1/T2 | 917 227 200 | Newco | 902 131 435 |
| Air Europa | T1/T2 | 902 401 501 | Ground Force | 913 937 082 |
| Air France | T1/T2 | 901 207 090 | Ground Force | 913 243 746 |
| Alitalia | T1/T2 | 902 100 323 | Ground Force | 913 243 453 |
| American Airlines | T4 | 902 115 570 | American Airlines | 917 438 714 (fax) |
| British Airways | T4 | 913 874 365 | Iberia | 902 341 342 |
| Brussels Airlines | T4 | 807 220 003 | Iberia | 902 341 342 |
| Continental | T1/T2 | 900 961 266 | Continental | 900 961 266 |
| Delta | T1 | 917 496 630 | Swissport | 913 245 148 |
| Easyjet | T1 | 807 260 026 | Swissport | 913 245 148 |
| El Al | T4 | 915 412 005 | Iberia | 902 341 342 |
| Germanwings | T1 | 916 259 074 | Iberia | 902 341 342 |
| Iberia | T4 | 902 400 500 | Iberia | 902 341 342 |
| KLM | T1/T2 | 902 222 747 | Ground Force | 913 243 453 |
| Luxair | T4 | 9902 012 020 | Iberia | 902 341 342 |
| Olympic Airways | T4 | 915 419 945 | Iberia | 902 341 342 |
| Royal Jordanian | T4 | 913 058 446 | Iberia | 902 341 342 |
| Ryanair | T1 | 807 220 032 | Swissport | 913 245 148 |
| SAS | T1/T2 | 807 112 117 | Newco | 902 131 435 |
| TAP Portugal | T1/T2 | 901 116 718 | Iberia | 902 341 342 |
| Thai Airways | T1 | 917 820 521 | Swissport | 913 245 148 |
| Turkish Airways | T1 | 902 111 235 | Iberia | 902 341 342 |
| US Airways | T1 | 901 117 073 | Iberia | 902 341 342 |
| Vueling | T4 | 902 333 933 | Vueling | 902 333 933 |