Restaurants At La Palma Airport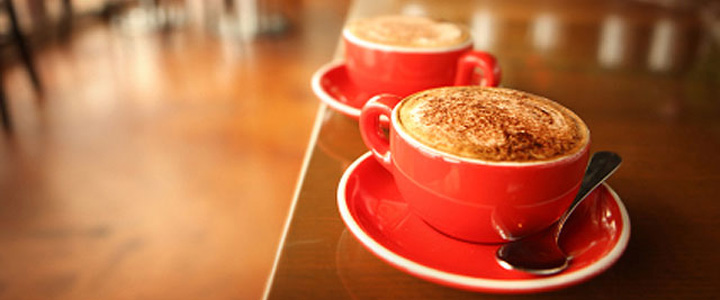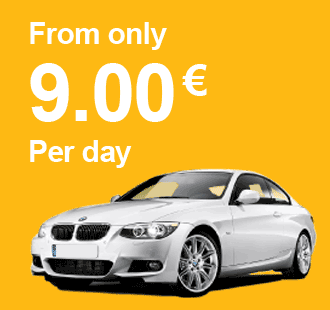 Bars & Restaurants
There is a limited but reasonable choice of places to get something to eat and drink at La Palma Airport. You can either get a snack or something more substantial while you are waiting to board.
Airport cafes are notorious for the prices they charge, so if you are a bit short of euros make sure that you check the prices as you could get a nasty surprise with water and fizzy drinks often more than double the price you would pay in a Spanish supermarket.
If you are meeting someone or being picked up a good place to meet is Caffriccio which is the only cafe in the public area.
Below is a list of the bars and cafes at La Palma Airport with details of their location and what they serve.
By Linda Craik Google+
Places to eat and drink
| Ars Cafe | Sandwiches, baguettes, coffee and soft drinks | Floor 1 passenger only zone |
| --- | --- | --- |
| Caffriccio | Cakes, coffee, alcoholic drinks, soft drinks, sandwiches, etc.). | Ground floor public departures zone |
| Henry J Beans | American style fast food bar and grill | Floor 1 passenger only zone |
| La Pausa | Local dishes and snacks | Floor 1 passenger only zone |