La Palma Airport Arrivals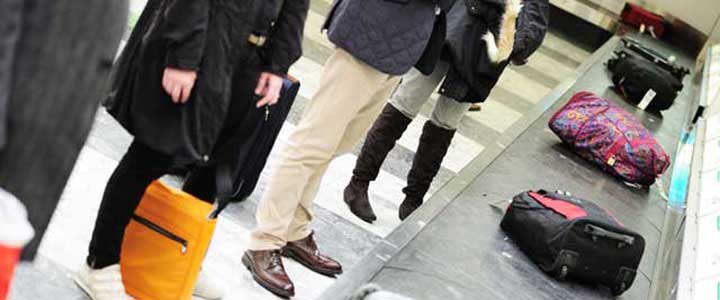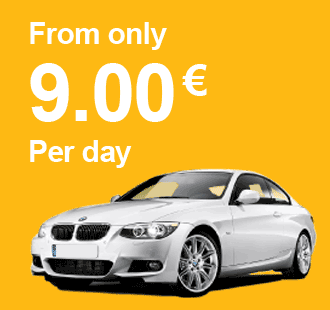 Live Flight Arrivals
Arriving at La Palma Airport
As you fly into La Palma Airport you will see a balcony with large windows with views over the runway.
After you have disembarked from the plane and have entered the terminal and cleared passport control you will enter the baggage reclaim area where there are four luggage carousels, the car hire desks lined up along the end wall, plus an information desk for the island's tourist board and airlines.
If you are planning on hiring a car while in La Palma, by far the best option is to prebook it as you often get a better price or special deal by doing this and can also arrange to have any extras (child restraints, baby seats, etc) fitted and ready in the vehicle you go and collect. It also cuts down time needed for completing the necessary paperwork, as if the car is reserved in advance all you need to do is to present your driving licence and credit card to the rent a car representative.
When you come out of the arrivals terminal you will see the stop where you can catch a bus into La Palma and the taxi rank directly opposite.
By Linda Craik Google+