Gibraltar Airport Departures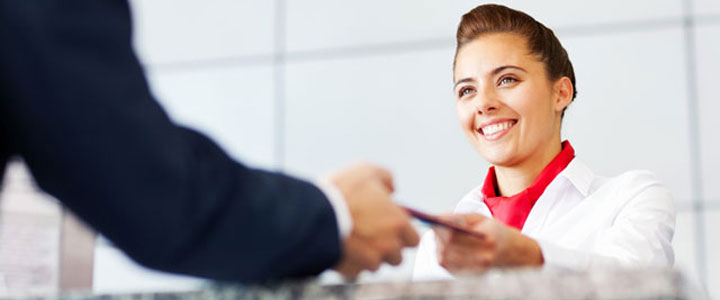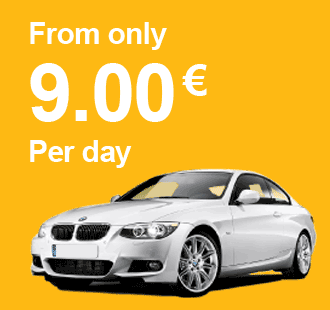 Gibraltar Airport Live Flight Departures
Leaving Gibraltar Airport
The new terminal at Gibraltar recently opened so there is now a new duty free shop and somewhere to get something to eat and drink while you are waiting for your flight to board.
There are no telescopic boarding utilities, and you walk across the tarmac to get o the plane, so if you do have mobility problems make sure you notify your airline at least 48 hours in advance so that they can arrange some assistance.
Because it is managed by the Royal Air Force only a few civilian flights are operated from Gibraltar (although the number is on the increase) so the airport is not very busy even during the high season and you will be able to check in and clear customs when you land very quickly. During the summer months when more flights operate it is a good alternative to the very busy Malaga Costa del Sol Airport. For example if you are staying in Marbella then Malaga Airport is a one hour drive to the east and Gibraltar is a one hour drive to the west.
If you are flying in the winter be warned that the Rock can sometimes by shrouded in thick mist and becasue it is such a tight runway to land onflights are diverted to Malaga Airport which is about two hours away by car.
By Linda Craik Google+