Gibraltar Airport Arrivals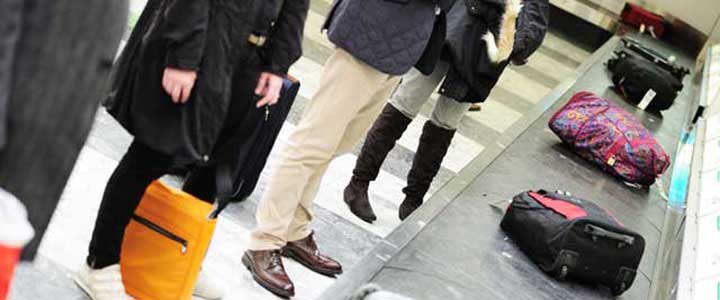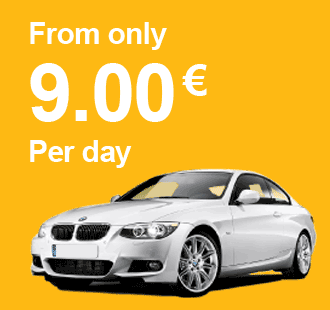 Live Flight Arrivals
Arriving at Gibraltar Airport
The airport is operated by the British Royal Air Force with all traffic entering or leaving the Rock having to cross the runway. So if you are planning to go into Spain try and avoid times when flights are due to land or leave as the runway is during those periods.
If being met by someone at the airport by car and then going into Spain I would ask them to wait for you on the Spanish side of the border (Macdonalds is an obvious rendezvous point just across the road) as the queues for cars to cross the border can sometimes be pretty lengthy. Especially if the border guards are having a day when they are searching a lot of the vehicles.
If you are landing in Gibraltar but staying in Spain and want to hire a car then make sure you rent the vehicle from La Linea which is on the Spanish side of the border. There are no trains here but you can get a bus which runs along the Costa del Sol coastline to Malaga.
If you are staying in Gibraltar town it is full of narrow streets - some of which are not wide enough to get a car in - so our advice would be not to hire a car here but rely on public transport and taxis.
By Linda Craik Google+