Restaurants At Murcia Airport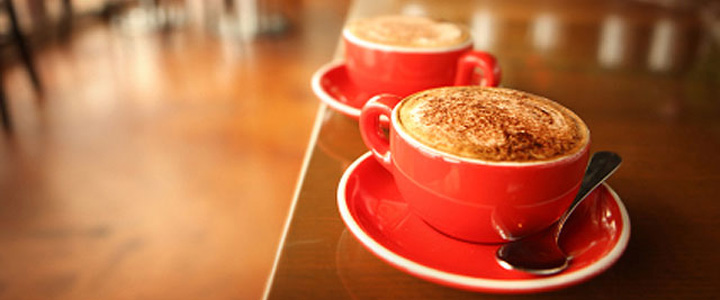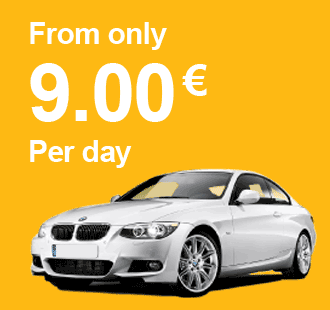 Bars & Cafes
You are very limited in your choice of places to eat and drink at Murcia Airport with one cafe in the public area and two in the passenger only zones. The ones in the departures zones are next to the flight monitors so that you can keep an eye out for when your departure gate is open and the plane is boarding.
Serunion serves cakes and pastries, sandwiches, snacks and drinks with gluten-free menus also available.
if you want to buy something to eat on the plane then Subway offers a wide choice of freshly filled rolls and baguettes which give you a much wider selection at more reasonable prices than airline food.
Airports in general are notorious for charging high prices for their food which is in essence to a captive audience as you are stuck there waiting for your plane, so if you are travelling on a budget it might be even better to get a snack or make some sandwiches to take to the airport with you.
Below we have listed the cafes at Murcia Airport below together with details of where they are located and their opening hours.
By Linda Craik Google+
Places to eat and drink
| Outlet | Location | Opening Hours |
| --- | --- | --- |
| Cafetería Serunion | Ground floor departures Public & Passenger only zones | 06:30 to 22:30 |
| Subway | Ground Floor Departures Passenger only zone | Weekdays 10.30-21.30. Weeekends 07.30- 21.30 |