Restaurants At Menorca Airport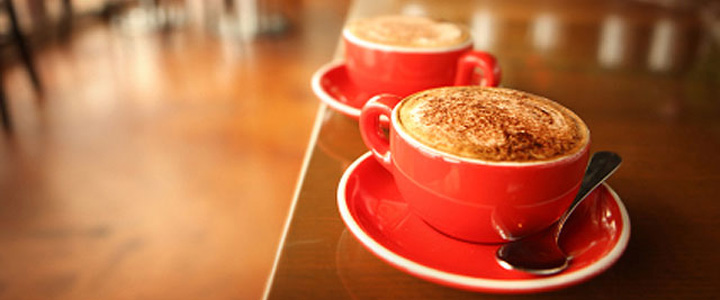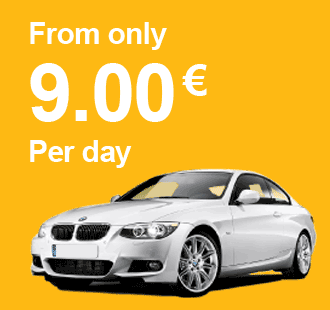 Bars & Restaurants
There is a reasonable choice of places to get something to eat and drink at Menorca Airport in the public zone and the passenger departures lounge so that you can get a snack or something more substantial while you are waiting for your flight to be called.
The old favourite Burger King in the departures area is a good place to get something for all the family - especially if you are in a hurry. Also the prices here are not much more expensive than you would pay in a normal outlet. i use Pans & Company quite a lot when I am travelling as they sell freshly made hot or cold baguettes which you can also take on the plane. Their fillings are far more interesting than flight snacks and they are also more reasonably priced than airline food.
if you use any of the cafes check the prices of the food and drink as it can be expensive with baguettes starting at €6,00 and fizzy drinks and water almost twice the normal price. Airports all over the world are notorious for over-pricing food as they have a captive audience trying to fill time while waiting for their flights! So if you are travelling on a budget stay away from these places.
Below is a list of the bars and cafes at Menorca Airport with details of where they are located and the type of food they serve.
By Linda Craik Google+
Where to get something to eat and drink
| | | |
| --- | --- | --- |
| Burger King | Fast food | Floor 2 Departures |
| Caffe de Fiore | Snacks | Public Arrivasl Zone |
| Caffe Ritazza | Cafeteria | Floor 3 Departures |
| Dehesa Santa Maria-Caffe di Fiore | Cafeteria | Floors 1& 2 Departures |
| Pans & Company | Snacks | Floor 2 Departures |
| Pastafiore | Salads and pasta | Floor 2 Departures |