Gran Canaria Airport Shopping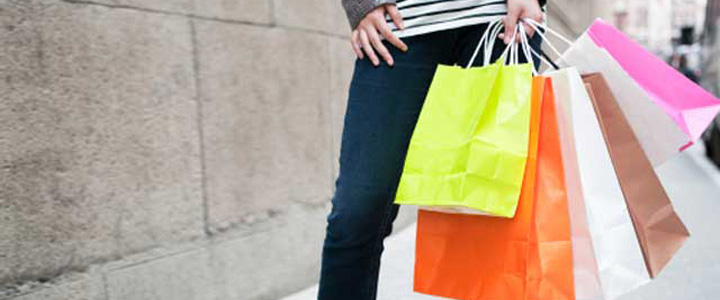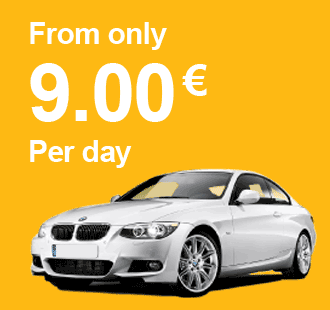 Shopping
There are a number of shops at Gran Canaria airport and below we have listed what they sell. Their opening hours coincide with flight times.
You will find a Pharmacy in the main public area of the airport, between Zone A and Zone B The opening hours are Monday to Friday, 06:30 to 22:00. Saturdays, Sundays and public holidays, 08:00 to 22:00.
The best places to get your duty free cigarettes, perfume or alcohol is in the main multi shops such as Air Zone and Canariensis.
You will find a little difference in the price of goods at the airport compared to the rest of the Island but not that much. Please remember that your duty free allowances in the Canary Islands are not the same as the rest of Spain.
All of the shops listed below are in Zone A shopping side which is airside after security.
By Linda Craik Google+
Airport Shops
| | |
| --- | --- |
| Air Zone Shop | Duty free goods |
| Canariensis | Multi-shop: alcohol, tobacco, perfumes, video games, T-shirts and toys |
| Flowers | Flower shop |
| Jewellery & Costume Jewellery | Jewellery, costume jewellery, clocks and watches. It also stocks accessories including bags, diaries, purses and gifts. |
| Kueros | Leather goods and travel items |
| Lava | Costume jewellery and fashion accessories (bags, wallets, T-shirts). |
| Magazines & Souvenirs | Books & souvenirs |
| Maspalomas Ocean Company | Gifts and accessories. |
| Natura | Clothes, accessories, desk articles, kitchen and home, natural scents and decoration. |
| Perla del Sur (Jewellery) | Cultivated pearls. |
| Productos de Gran Canaria | Local foodstuffs, gifts and souvenirs |
| Relay | Newsagents selling wide range of magazines and newspapers, gift items, books and tourist guides. |
| Shop in Store | This fashion and accessories shop with wide range of designer labels. |
| Toys & Gifts | Children's toys, clothes and gifts |