Restaurants at Gran Canaria Airport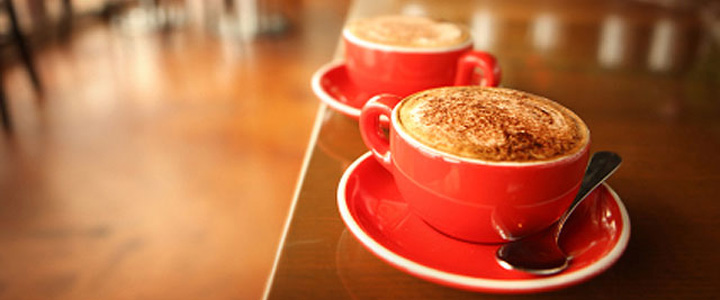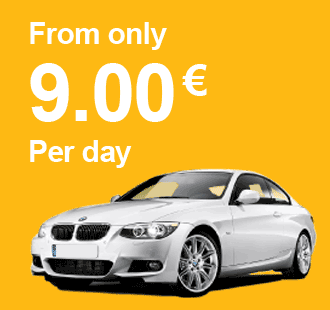 Bars & Restaurants
There are a number of places to get something to eat and drink at Gran Canaria airport and below we have listed all the bars and cafes with details of which Zone of the airport they are located in and what their opening hours are.
If you are travelling on a budget or on your way home with limited funds left make sure you check out the prices at these eateries as airports are notoriously expensive places as they have a captive audience with hungry and thirsty passengers waiting for their flights. For example you can pay as much as twice the price for a can of fizzy drink, half as much again for a bottle of water and a plain cheese baguette will be you back around €6,00. It's fine if you just want a coffee or a snack but not a full meal.
So if you have a chance eat before you go to the airport so the most you will need is some tapas while you are waiting to board.
By Linda Craik Google+
Gran Canaria Airport Bars & Cafes
| | | |
| --- | --- | --- |
| Caffe Ritazza | Zone A (Passengers Only) | 24 hours |
| Cafeteria Sabina | Zones B & C Public Area | Depending on air traffic |
| Caffe Select | Zones A (public) & C (passengers) | Depending on air traffic |
| Deli Wrap & Go | Zone A (Public Area) | 24 hours |
| Gran Canaria Bar | Zone A (Public Area) | Depending on air traffic |
| O'Learys | Zone A (Passengers Only) | Depending on air traffic |
| Sky Bar | Zone A (Public Area) | Depending on air traffic |
| Soho Caffe | Zone A (Passengers Only) | Depending on air traffic |
| Starbucks | Zone A (Passengers Only) | Depending on air traffic |
| Upper Crust | Zone A (Passengers Only) | Depending on air traffic |
| Upper Crust Wrap & Go | Zone A (Passengers Only) | Depending on air traffic |