La Coruna Airport Departures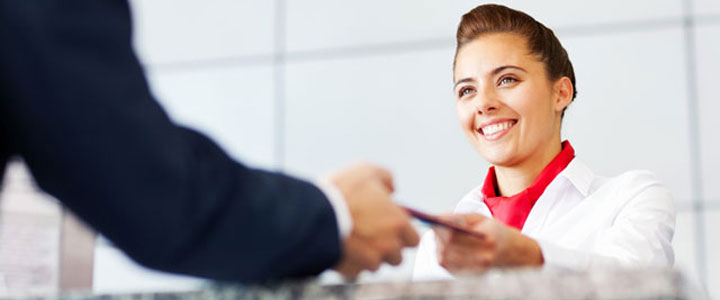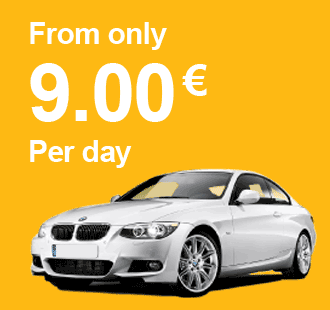 Live Flight Departures
Leaving La Coruna Airport
When you enter the departures lobby you will see 10 check in desks. Departures are through the ground floor gates 1 and 2 which provide access to the apron, or the first floor gates 3 and 4 which have an airbridge to the plane.
A Coruna is a very small airport with limited passenger amenities but you can get something to eat and drink at Medas Ready to Eat on the first floor of the departures lounge while you are waiting for your flight to be called.
If you want to have a last drink to say goodbye to someone who is seeing you off then you have the choice of the Restaurante Medas or Medas self service in the public area of the check in lobby. Or if you want to buy something to eat on the plane you can buy snacks in Happy 2 in the check in area.
if you want to do some last minute shopping or have some euros to use up there is a Divers multi shop in the public departures zone which sells gifts and other local products. There is no duty free shopping at the airport.
By Linda Craik Google+